molfar's new product - Tow Truck PRO
We are proud to share our new product.
This time we focused on the car service market, or rather, on tow truck services. Today, in 2019 when people can order via phone anything - from dog food to underwear, in tow truck business everything is still managed manually. You have to find a phone number of a driver, call him, explaining where you are. And all these in a stressful situation, when your car is broken, and you are stuck in the middle of nowhere. Perfect user experience, yeah?
But we would not be a product development company if we did not come up with a solution to this problem. We researched the market and came up with a simple & elegant solution. Customer interviews helped us understand, what are the inner processes in such companies and how modern technologies can boost it up.
Please welcome, Tow Truck PRO 🚘
Digital package for tow truck services "out of the box." We offer three types of bundles: Small business / Medium / Enterprise, according to the company's needs. A company can request their option, and in a couple of days, they will be able to serve clients using internet technologies. Can you imagine, just a couple of days separate them from the Stone Age to the Digital Age.
If you want to become a reselling partner (we offer very attractive conditions) or want to try our system - you can write us. http://towpro.tilda.ws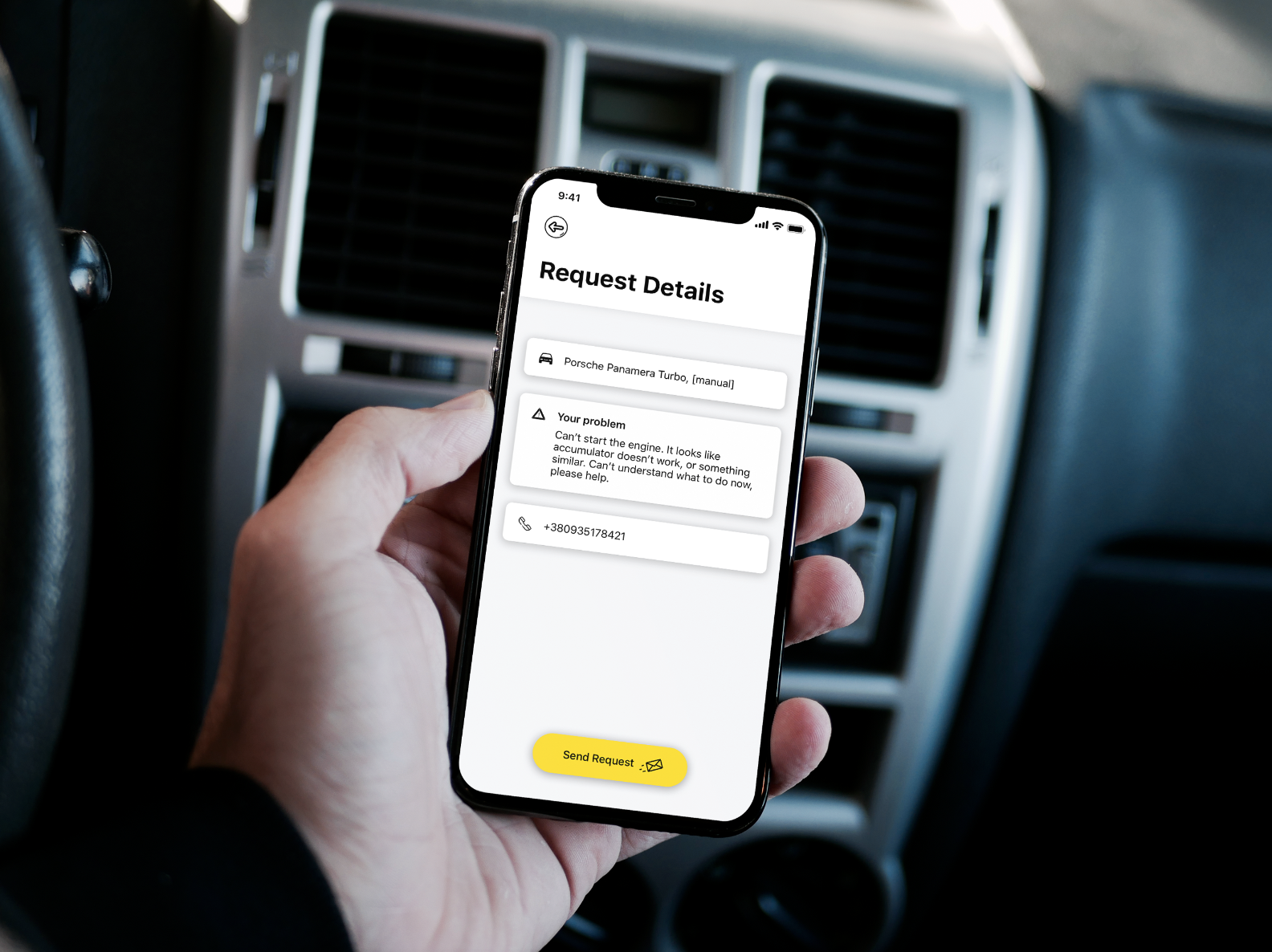 Be safe on the road,
molfar.io team.